David Beckham has supported the much controversial decision of awarding Qatar to host the 2022 edition of the football World Cup and said that it was important for the tournament to be taken to various countries so that young fans find inspiration from them and can take up the sport. The 44-year-old star footballer spoke during his visit to the tiny state of the Gulf to watch the Club World Cup. Liverpool will play against Flamengo of Brazil at the final of the championship. Qatar was obviously controversial to be awarded as the tournament way before in the year 2010. Several allegations have come regarding corruption against the bidding procedure up till now.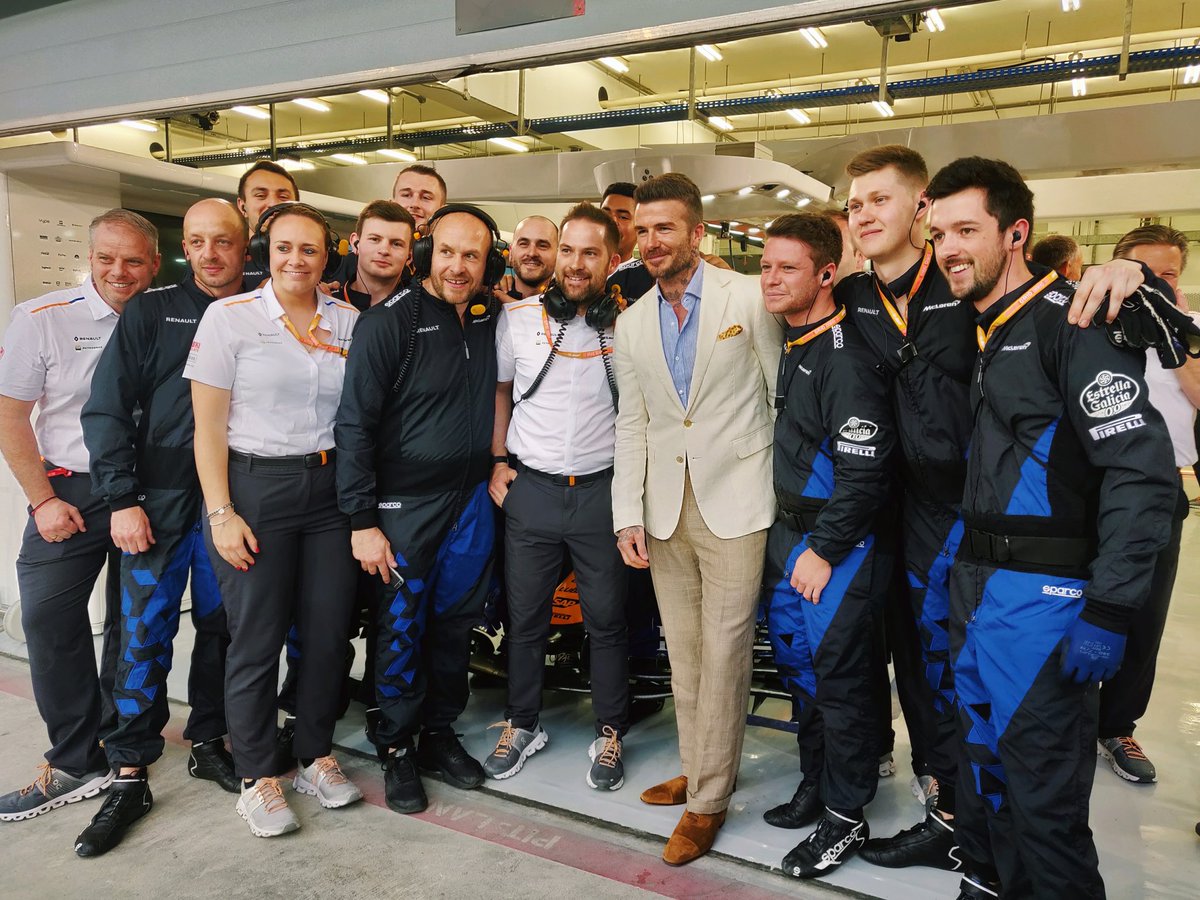 Criticisms have also come across by different human rights groups about the ill-treatment of workers from foreign lands at Qatar helping for the building up of the stadia and they have been forced to introduce reform for improving the conditions. Beckham also said that he wished he was still playing the sport after he went for tours to different stadiums where the World Cup has been played or will be played. He also stated that all the players will just feel spoilt over here.
According to him, it is important
to take this football tournament to new different countries around the world because it is the beauty of the sport. It should give countries the opportunity to host the biggest known competition in the sport. This will help to change the economies, the lives of the people, and also the experiences for the football fans. It also gives people the chance to
experience the sport in places where people are not expected to visit. Qatar has been given the chance
to do something unique and special which is being created here. He also said that a lot of children in Qatar will be able to see their national football team playing matches in the championship.