The World Cup is considered the peak of international football. For nine decades the global competition has produced different results among participating teams. Some familiar results while some are very shocking and surprising.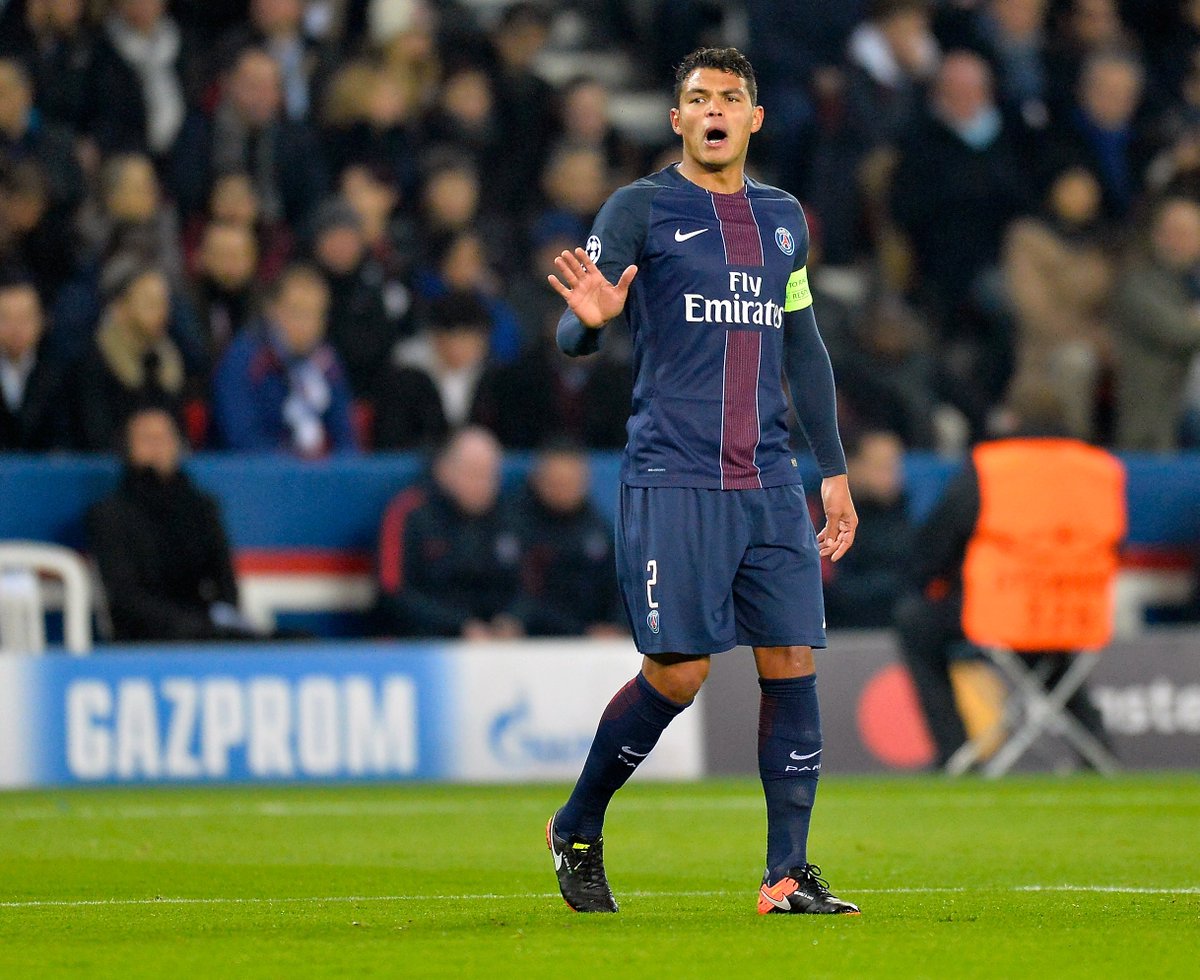 The World Cup 2022 in Qatar is two years away but before then let's take a look at the biggest shock in the history of the global showpiece in recent memory:
Germany 7: Brazil 1 (2014)
The game was the first semi final of the competition. The dive times world champion was missing the services of their captain Thiago Silva and that of their star man Neymar. Still, it was expected to be a close affair. It was not to be as the German scored 5 times within half an hour of play.
The game ended 5-0 in the first half. It was not clear whether the German national team were so good or Brazil were too poor. The best conclusion would be both, the German attacked with so much confidence and precision while Brazil were soft and lacked confidence all through. Andre Shurlle was introduced in the second half and he scored two goals. Osacr scored a late consolation goal to help save some pride.
The game also marked the night Miroslav Klose scored his 16th goal of the competition, making him the top scorer in the competition's history. Klose made his debut in the world Cup in 2002. A competition hosted in Korea and Japan. He scored five headed goals in the tournament including a hat trick in a 8-0 win against Saudi Arabia.
He would go on to score another five in the 2006 World Cup on home soil. He finished the competition as the top scorer. He added another four goals at the 2010 world Cup. Ronaldo was the all time top scorer of the competition. As after would have it the legendary Brazilian was one of the commentators in the match where Klose broke his world record.