Fans who applied for tickets during the first two general ticket sales earlier this year will by now know whether they were successful or not. In terms of England games, members of the official England Supporters' Travel Club were eligible to apply for the FA's ticket allocation. The deadline for members to apply has now passed. The good news for those still seeking tickets is that organisers have promised a 'last-minute sales phase', although details have yet to be revealed.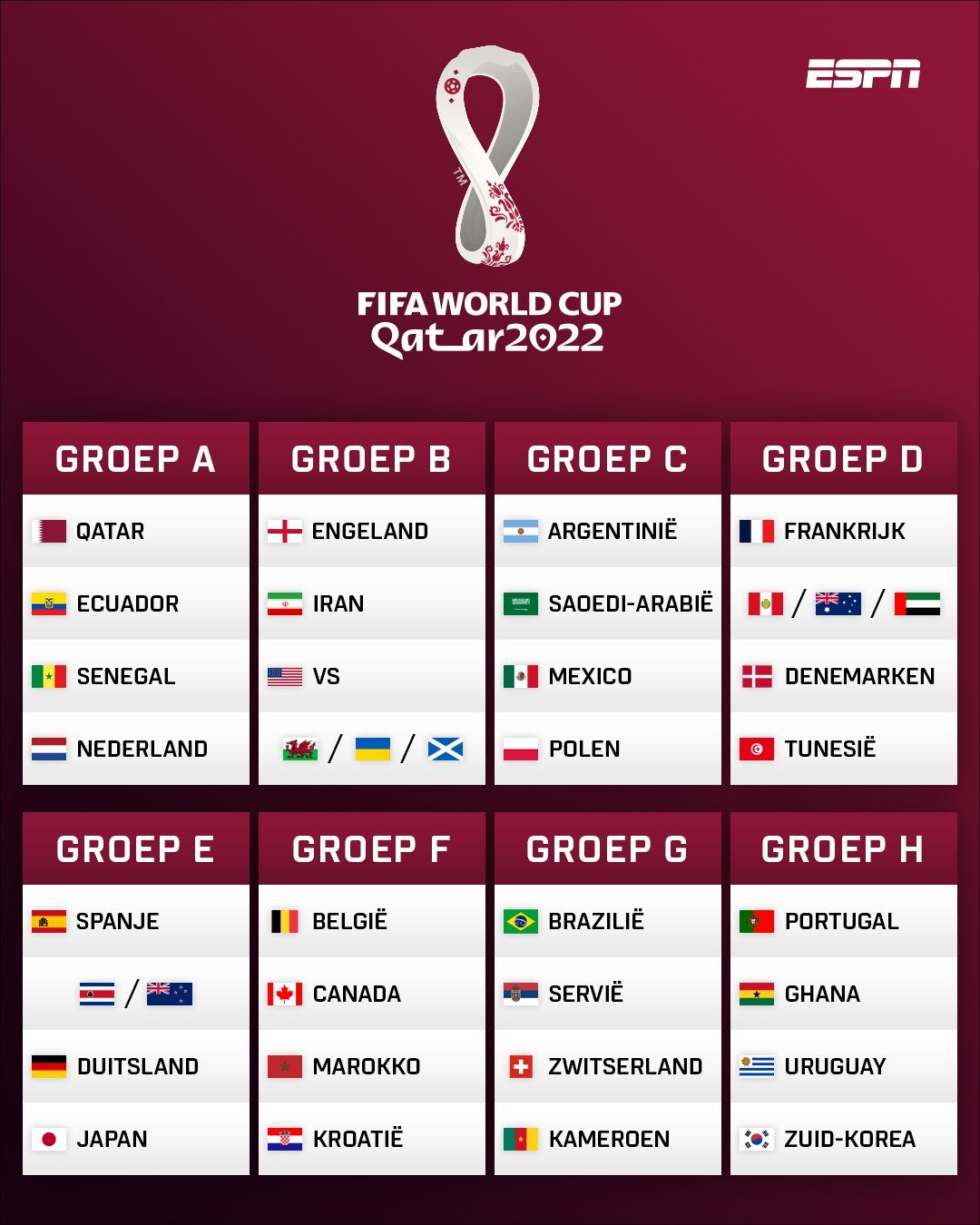 England fans will welcome the news that their game with the USA will take place at the Al Bayt Stadium which is the second largest venue so getting hold of tickets should be easier. However, tickets for the other group games will likely be harder to come by given those matches will take place at smaller grounds.
TV coverage of the 2022 World Cup
The 2022 World Cup will be televised live in the UK by the BBC and ITV with matches being shared between the two free-to-air broadcasters.
What about the build up to the 2022 World Cup?
So, what happens between now and the start of the World Cup in November? Well, unusually, there will be a competitive lead-in to the tournament for England and the other European qualifiers. The UEFA Nations League continues in September with the final two group matches taking place. That is the last international window before the World Cup.
England are battling Italy, Germany and Hungary for a place in the Nations League finals – for full details check out our tournament guide. Usually teams would play one or two friendlies in the lead-in to the World Cup finals but the date change allows little time for those this time around. The Premier League (and other top European leagues) will only cease a week before the World Cup gets under way, leaving little time to fit in friendlies.