Iran Football Federation has confirmed that the World Cup 2022 qualifiers involving the Iranian national team have been postponed till later this year. This was announced by the football body's spokesperson AmirmehdiAlavai. Iran were billed to take on Hong Kong and Cambodia next month as part of the qualifiers for the World Cup 2022 tournament in Qatar but the games have been postponed till June 2021.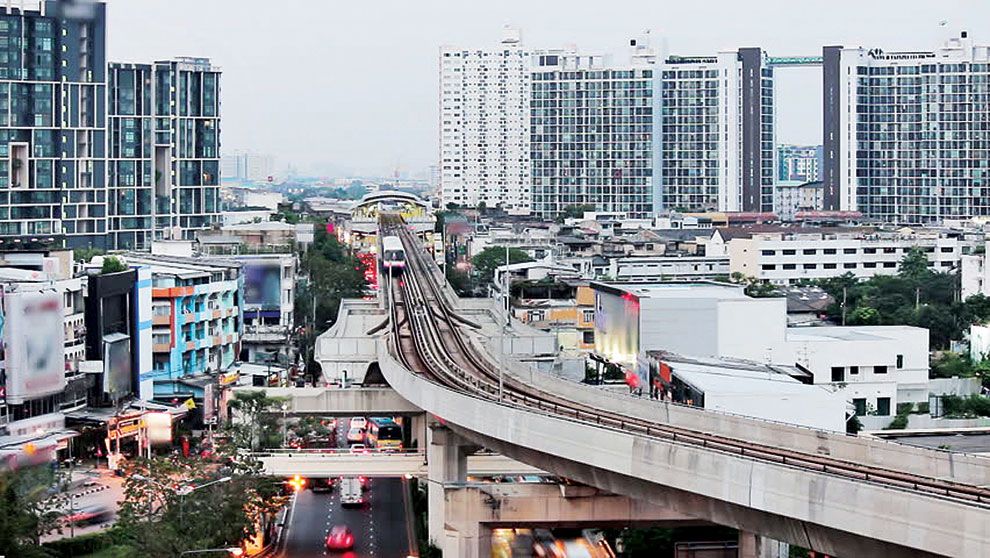 The Iran national football team was initially scheduled to face Hong Kong in Tehran, the Iranian capital, on March 25, 2021 before travelling to Phnom Penh to take on the Cambodia national football team five days later. The two World Cup 2022 qualifying games have now been shifted till June. According to Iran Football Federation's spokesperson Amirmehdi Alavai, the Asian Football Confederation (AFC) has postponed the games due to concerns from the dreaded Coronavirus. The AFC is yet to release any statement on the status of the aforementioned games.
The aforementioned World Cup 2022 qualifiers in the Asian section are from the second round. Iran are in Group C in the second round of the qualifiers alongside Cambodia, Iraq, Bahrain and Hong Kong. Iran are in a good position in the quest to qualify for the third round of the Asian qualifiers as far as the World Cup 2022 tournament in Qatar is concerned.Iran are in third position behind the duo of Iraq and Bahrain with six points from the four games played by the team in this round. Iran have played four games, while the other four teams have played five games apiece. Group C leaders Iraq have 11 points from five games, while Bahrain are on nine points after five matches. Hong Kong and Cambodia occupy the final two spots in the group with five points and one point respectively.