It's 2022 and Football fans across the world are well aware of the fact that it's a World Cup year, much to the excitement of millions of people worldwide. There's quite a lot of reasons to look forward to this year's World Cup tournament and one of them is because of the continued emergence of new and exciting players. This year's edition of the prestigious tournament is expected to, like others, showcase a lot of interesting talents and also provide center stage for a lot of players to showcase their craft.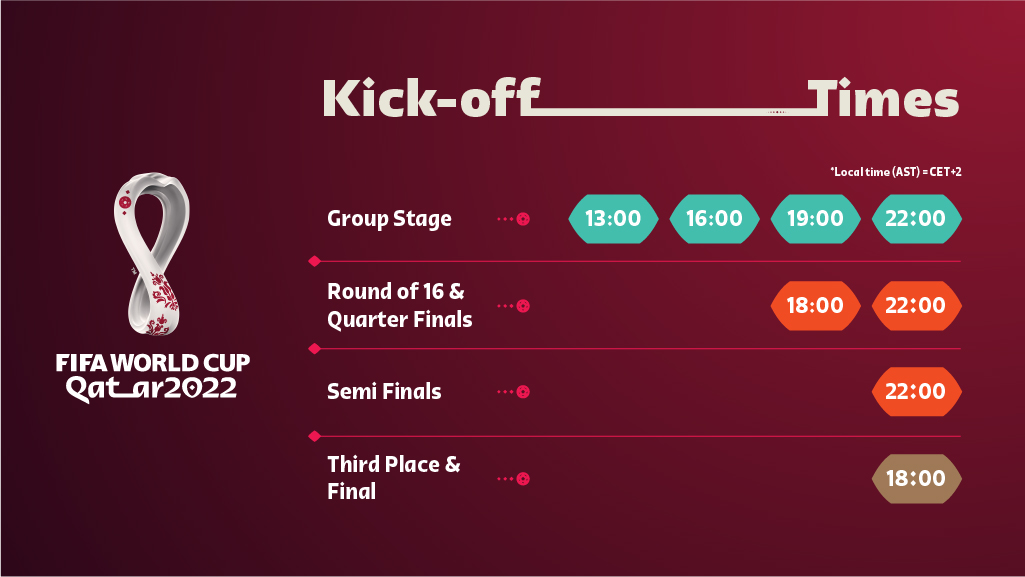 There are a lot of countries who are currently favorites to clinch the prize this year and even though only one team will win it, the guess is still very much wild. England and Italy booked their spots in the UEFA Euros tournament final last year and even though the Italians came out on top, the English team put in a great fight and resilience. The two countries have the chance to cause an upset in Qatar later this year but they will face a lot of competition as well.
France, the reigning champions, will definitely not be relinquishing their title very easily and they are one of the favorites to win this year's edition. Portugal have assembled themselves a huge squad but that may still not be enough to go all the way. Germany, the Netherlands, Spain, and Belgium remain favorites as well.
Argentina may not be on top of the list of favorites but after finally winning the COPA America title with Messi in the team, they are heading into the tournament with confidence and that may just buy them enough time to prepare for whatever the competition throws in their way.
While the winner is yet to be guessed, it is expected to be an exciting and interesting competition overall.