The Switzerland team at the ongoing World Cup in Russia is almost through to the next stage after aXherdanShaqiri late strike helped them defeat a stubborn Serbian opposition.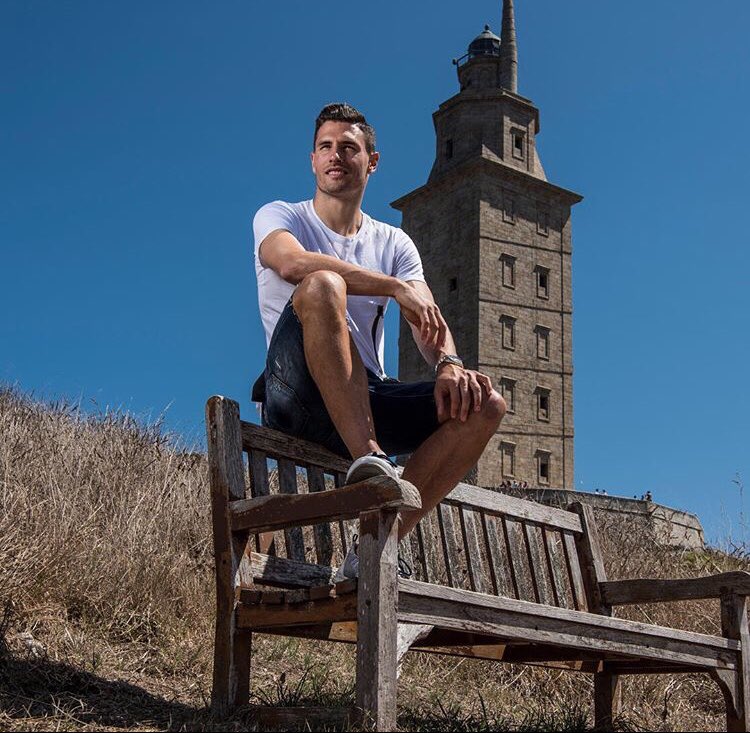 It was a high stakes match after the Swiss had held Brazil to a 1-1 draw in the first game. Serbia had three points after seeing off Costa Rica so they were willing to get the win to seal their qualification or at least force a draw and test their chances with Brazil. The Swiss were aware that a draw might put them in a tight spot so they fought desperately for a win.
Granit Xhaka got the equalizer for the Swiss after Serbia went ahead through AleksandarMitrovic. After just five minutes Mitrovic headed in a DusanTadic cross to set the tone for a competitive duel. The Swiss managed to find their feet in the game and tried to match their Serbian counterparts. Arsenal midfielder Xhaka's goal in the 52nd minute helped the Swiss really come back into the game.
Mitrovic was denied a penalty following an aerial tussle with Fabian Schar and Stephen Lichtsteiner. The Swiss had their own chance through BreelEmbolo but then Shaqiri ended the contest with his 90th minute winner. He broke on a counter attack and was calm against Serbian keeper Vladimir Stojkovic.
The victory almost seals qualification for the Swiss ahead of their game against the already home-bound Costa Rica side. Brazil defeated Costa Rica 2-0 courtesy of late goals from Barcelona star Philippe Coutinho and former Barcelona star Neymar Jr. The Swiss are expected to get the result against the Costa Rican side and book their place in the knockout round.