Sweden head coach Janne Anderson has indicated that Zlatan Ibrahimovic is not in the country's plans as they prepared themselves for the summer World Cup in Russia. Sweden qualified for the global tournament after scripting a stunning 1-0 aggregate win over Italy in the playoffs and there has since been talk of Ibrahimovic linking up with the squad.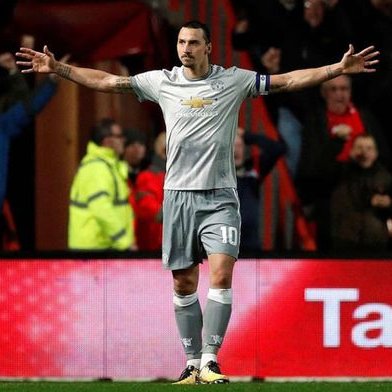 However, in an interview with TYC Sport, Anderson is clear that Ibrahimovic has retired from the national side and has no plans of including him for the upcoming tournament. He said: "Ibrahimovic said no to the national team. He was not going to be in the team after the European Championship, and I respected him. If you rejected the team, I do not think you should come back. I respect what he said and those who said 'yes.'[Ibrahimovic] has not called me, but he's definitely not included in the plans for the World Cup."
Meanwhile, when further stressed about the 36-year-old, Anderson hinted that he would await a phone call from Ibrahimovic, though that does not confirm that the marksman will be involved for the World Cup. Since Ibrahimovic's departure, Sweden has underwent a transformation which has included a change in the tactics and the ongoing story could turn to be more of a disturbance for the European nation.
Sweden have been pitted in probably the most difficult group alongside Mexico, South Korea and holders Germany and they require a huge effort from the overall squad in order to advance into the knockouts. On paper, Germany and Mexico are the more fancied sides to make the latter stages of the World Cup but several shocks have happened in the past with Italy and Spain bowing out of the group stages in the 2010 and 2014 editions respectively whilst being the reigning champions.