Saudi Arabia have received a major advantage with regard to preparations for the World Cup 2018, as they have appointed Juan Antonio Pizzi as the new national team coach. Juan Antonio Pizzi is known for winning the Copa America 2016 with Chile. This was the first title success in Chile's history, but he did not stay at the national team for long. Chile had a major disappointment after failing to qualify for the World Cup 2018 despite being one of the top teams from South America. Immediately after signing, Saudi Arabia did not waste a lot of time in getting him on board.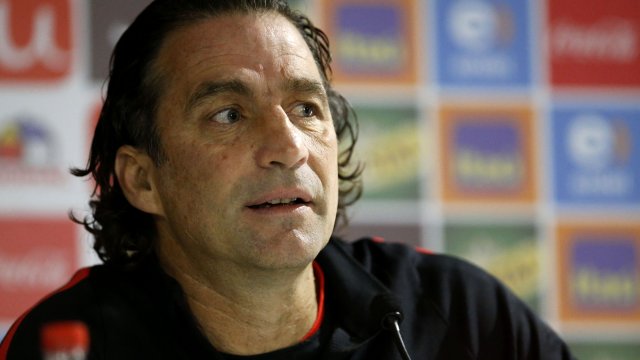 Saudi Arabia have promised that they would be supporting the manager with everything in order to get a good World Cup 2018 out of the national team. Saudi Arabia have been able to reach the World Cup after finishing ahead of Australia and UAE. The team were able to finish only one point behind Japan in the group B of the third round of World Cup qualification for Asian teams. The top two teams were able to reach the World Cup while Australia have also qualified for the competition by a play-off. Juan Antonio Pizzi will be delighted at working with some of the players like Nawaf Al Abid, who came up with five goals to help Saudi Arabia reach this stage.

"We wanted Pizzi because of his achievements in the past and his ambitions for the future. We will do all we can to support him during preparations for the World Cup," said SAFF president Adel bin Mohammed Ezzat. Saudi Arabia last qualifying for the World Cup back in 2006 but it did not help Bert van Marwijk stay in the job as he was released only a few days after qualification. The recent setbacks in the friendly matches also led to the dismissal of his replacement Bauza.