Russia were the hosts of the last edition of the FIFA World Cup tournament two years ago and they didn't have to bother about qualification but things are different ahead of the World Cup 2022 qualifiers. The 2018 FIFA World Cup tournament was hosted in Russia and won by France. For the 2022 edition billed for Qatar in two years' time, Russia will have to go through the rigours of the qualifiers to secure their place at the World Cup 2022 tournament. To this effect, the Russians have been drawn into Group H.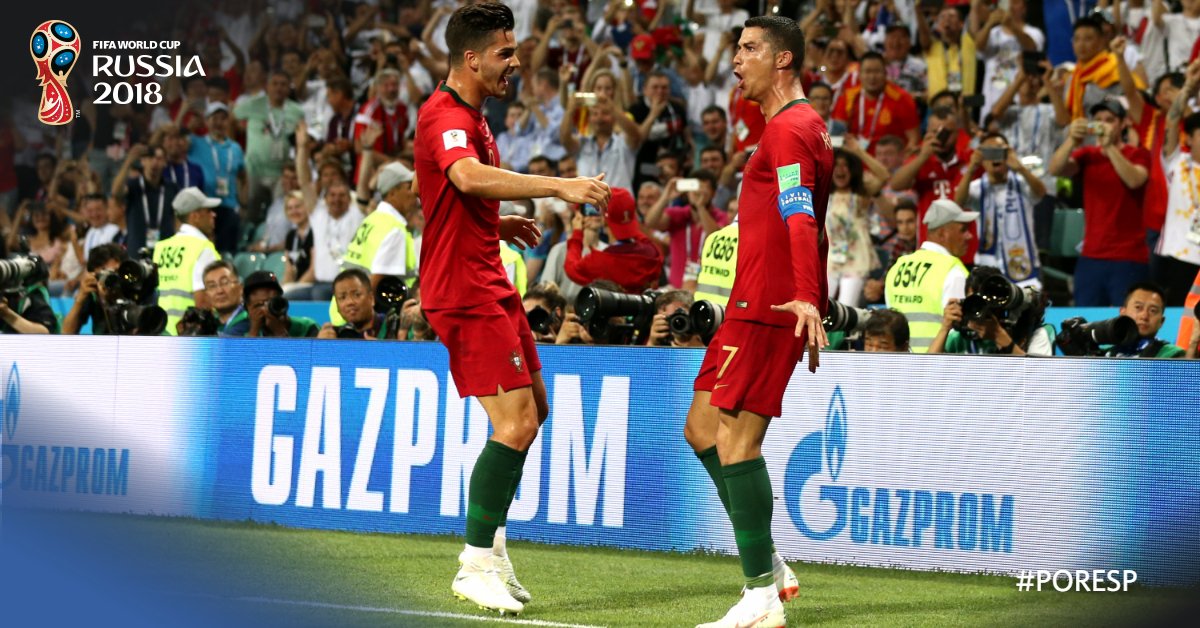 Russia were in Pot 3 at the start of the draw that took place earlier in the month for the qualifiers ahead of the World Cup 2022 tournament in Qatar. The other teams that were in Pot 3 with the Russians include the Republic of Ireland, Northern Ireland, Iceland, Norway, Scotland, Iceland, Czech Republic, Hungary, Finland and Greece. At the end of the aforementioned draw, Russia were pitted with five other teams in Group H. The other teams in the group are top seed Croatia, Slovenia, Cyprus, Slovakia and Malta.
The European section of the World Cup 2022 qualifiers will produce
the most teams for the main tournament in Qatar and Russia would be hoping to be part of the countries to represent the continent. 13 teams will qualify for the Qatar 2022 FIFA World Cup tournament from the European section. Ten of those 13 teams will seal qualification by winning their various groups, while the remaining three teams will make it to Qatar 2022 via the playoffs. The draw produced ten groups in
the European section with a total of 55 teams spread over the ten groups. The group winners are guaranteed qualification for Qatar 2022
, while the teams in second place will fight for a place at the tournament via the playoffs.