The sports minister for Qatar said that the county will be ready for the World Cup in 2022. He said that the infrastructure work is currently on schedule and that he is certain that they will be completed ahead of schedule.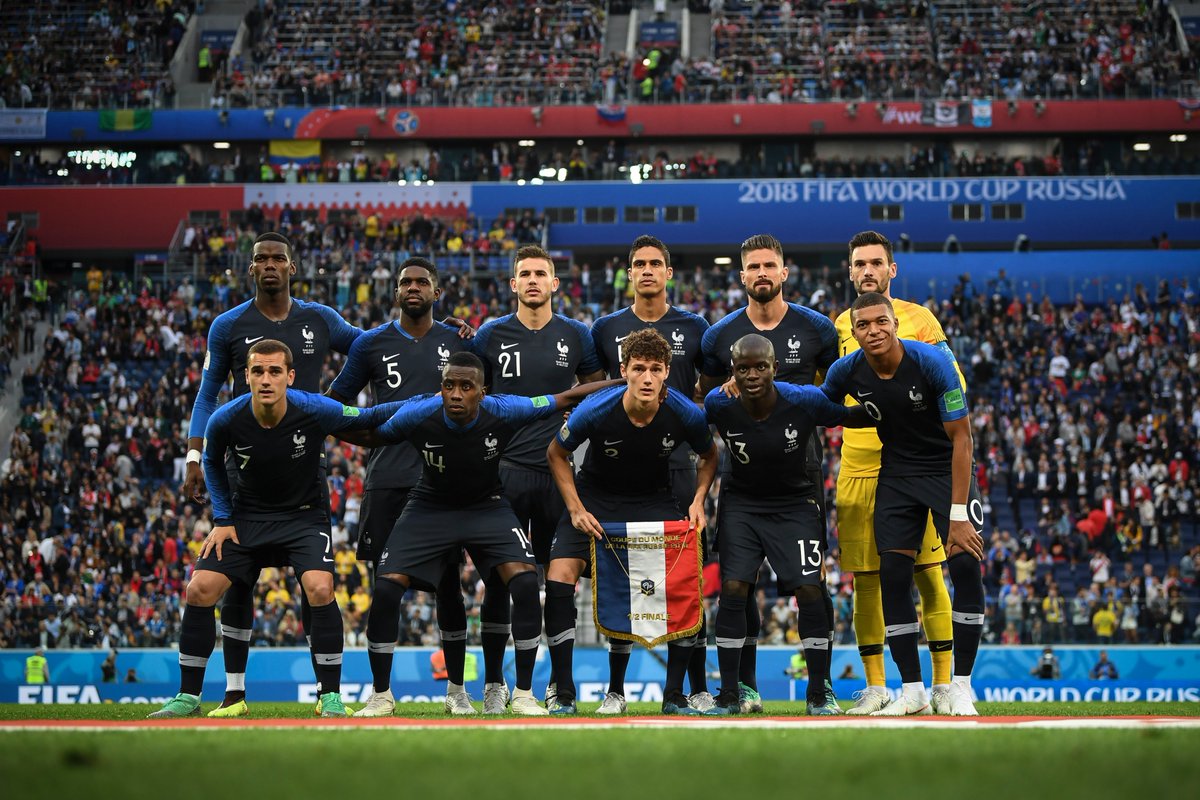 He said that the organization of the 2022 World Cup is an important objective for Qatar and that they want to prove to the world that they can organize such a competition.
He said that all the stadiums are near completion and that there are some minor works that need to be completed. He said that they are now focusing on the construction of roads at the moment and that they want to make sure that everything is ready before the start of the competition.
This will be a comforting statement as there were doubts that Qatar will be behind in their preparation for the 2022 World Cup. Indeed Qatar is currently under an economic embargo and many people were afraid that this will be hindering the preparation for the World Cup. Some were even considering switching the World Cup to another country.
The 2022 World Cup organizing committee said that the government has looked for alternatives to help them build all the stadiums as well as the infrastructure despite the embargo. He said that all the preparation works are going well and that Qatar wants to offer to the world one of the best possible World Cup experience.
A spokesman said that they will now be working on the transport issues to make sure that supporters from around the world can head to the stadiums quickly and safely. He said that they will be expecting a big number of fans and tourists during this period and it is important that they are all welcomed in the best possible condition.