While there are still uncertainties surrounding the South American FIFA World Cup 2022 qualifying fixtures, Uruguay have already dished out their 35-man squad list and are already getting set for the fixtures.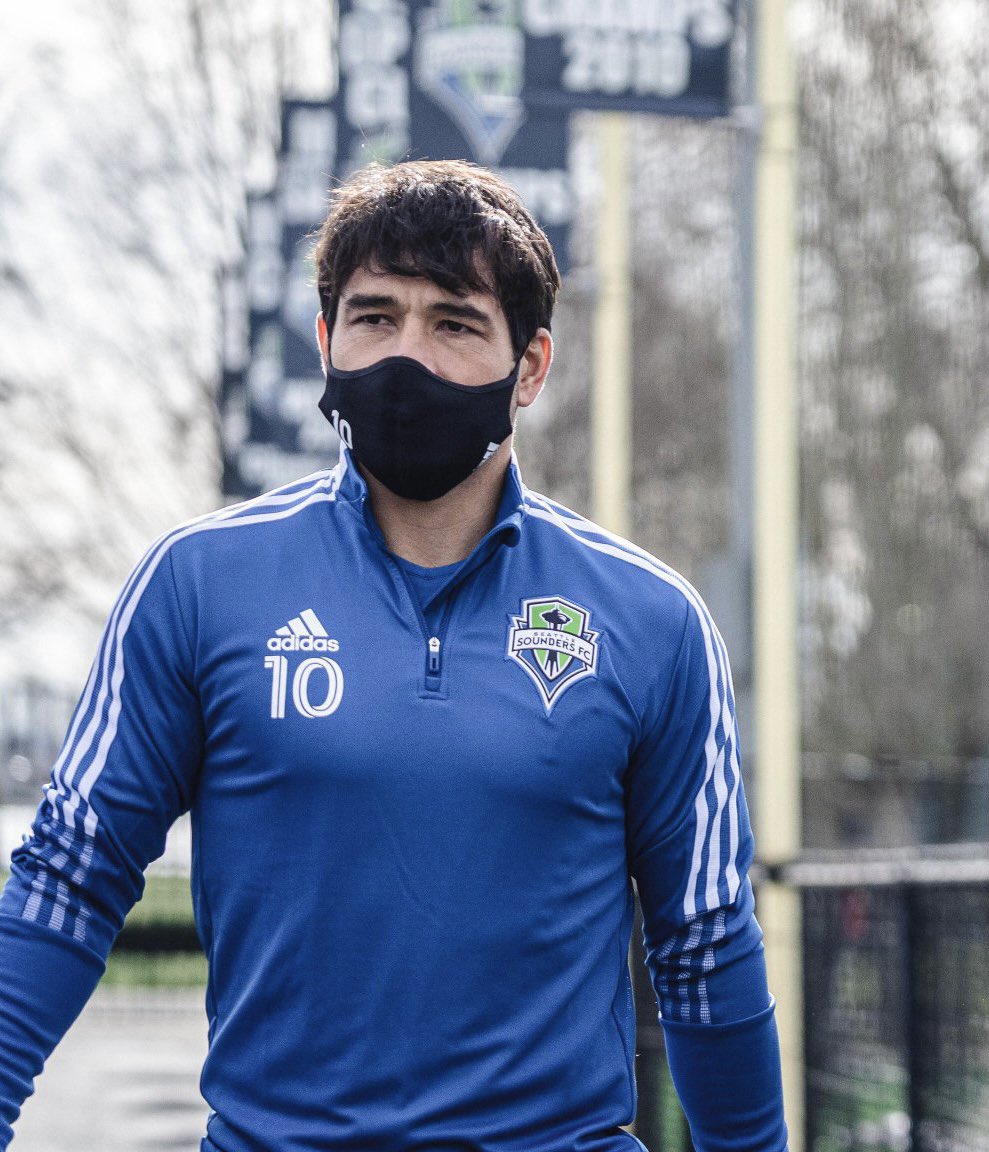 The Confederation governing South American football CONMEBOL announced this week that the fixtures that were supposed to be played later this month have now been suspended till further notice. In their statement, the Confederation revealed that it will work with the world football governing body FIFA to ensure that everything is put in place before the games kick-off later.
Following the announcement of the squads list, Uruguay head coach decided to leave out midfielder Nicolás Lodeiro of the team, to the player's dissatisfaction. The midfield superstar, who plays for the US Major League Soccer side Seattle Sounders was not sent an invitation and will not be linking up with the national team ahead of their fixtures against Argentina and Bolivia.
He will now be expected to remain at Sounders and stick with the club through their pre-season and may also have been removed from the Uruguay squad permanently. The country's head coach Oscar Tabarez revealed that the 35-man list he provided contains a list of carefully selected players who have been seen as ideal candidates to represent the country on the global stage.
Lodeiro has not featured for his country since he played at the 2019 Copa America tournament. Since then, Uruguay have played six friendly games and six World Cup Qualifying fixture which have all been played without the inclusion of Lodeiro. However, he may get his last shot to return to his country's national team as they will be playing two World Cup Qualifying games in June before this year's Copa America games.