Spain international striker Alvaro Morata may be the country's leading marksman, but he has not been as impressive as many would have expected, and it could cost him his place in the World Cup squad next year. The Juventus forward has failed to lead the like for Spain at the Euros, and he could even miss out on his starting role at the competition before it ends if he does not improve his form in front of goal. The striker has rarely scored for his country and even missed a penalty in their last clash against Slovakia even though they ended up winning the tie by 5-0.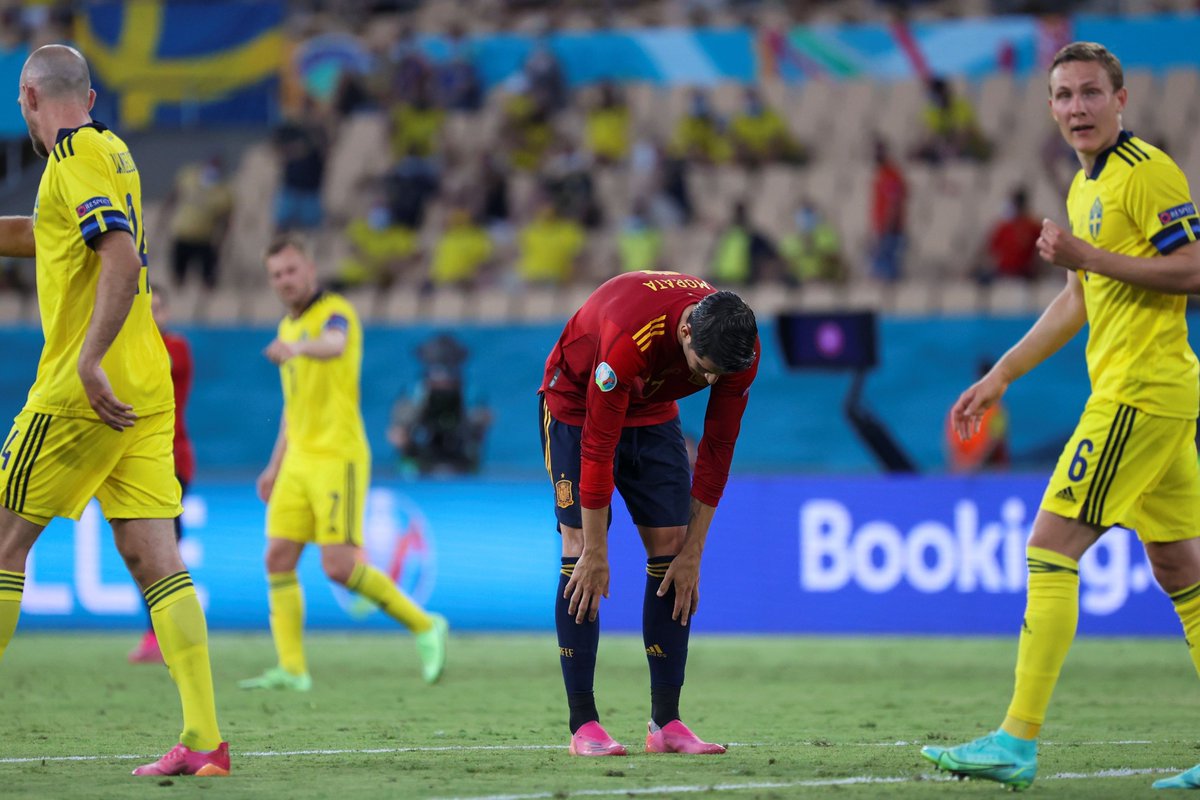 Spain head coach Luis Enrique is said to be an admirer of the striker and is satisfied with his inclusion in the team but may have to be ruthless in terms of team selection as he considers winning trophies over favoritism. After the game against Slovakia, Morata revealed that he could not sleep for nine hours after claiming that he received death threats from hundreds of fans especially on social media, with many claiming that he did not put in a fine performance during the match.
Although Morata will definitely fancy the idea of leading the line for France at the 2022 FIFA World Cup tournament in Qatar next year, he would have to earn his position in the team by first making sure that he earns his manager's trust totally before the end of the Euros.
Spain already have a lot of young and talented players in the squad and they are blessed with a lot of options they can easily choose from once a player fails to cement his starting role in the team. Morata is concerned about his World Cup spot being affected and has been told that he would need to do much better to gain callğio in the next few months.