The matchday dates for the UEFA section of the World Cup 2022 qualifiers have been confirmed as the race to determine the 13 European representatives begins. The 55 teams in the UEFA section have already been divided into ten groups. matchday 1 of the World Cup 2022 qualifiers in the European section starts on March 24, 2001 and the final matchday (matchday 10) will end on November 16, 2021 according to the dates for the qualifiers.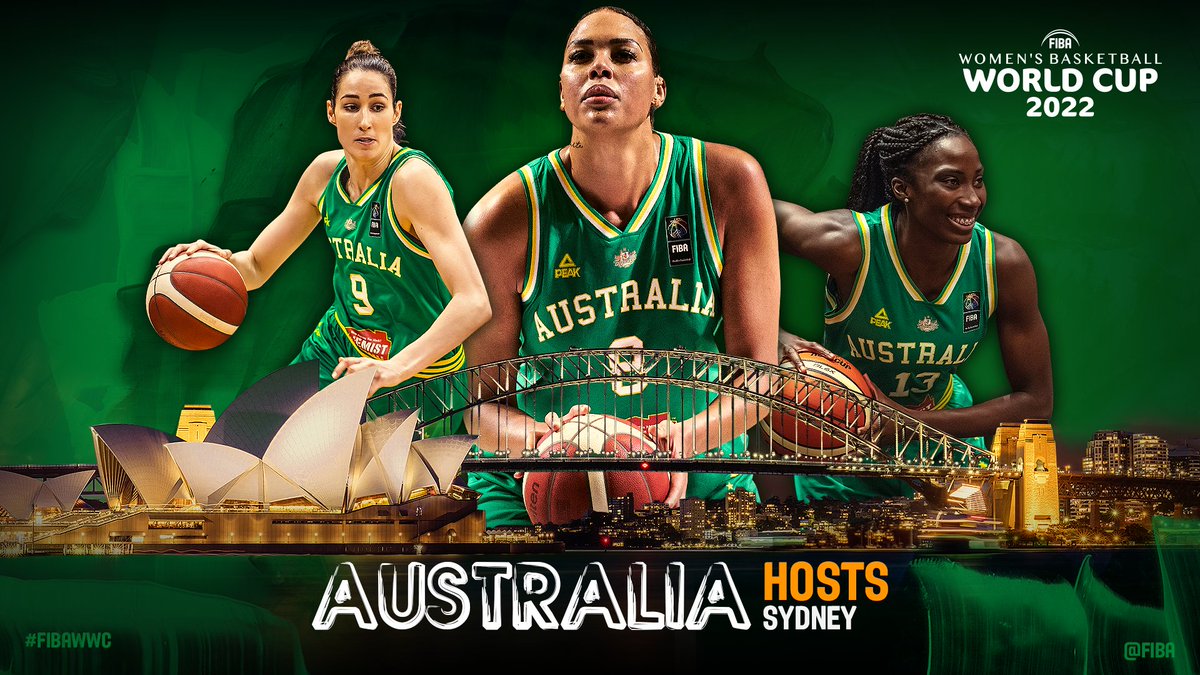 Matchday 1, 2 and 3 games have been scheduled to take place between March 24 and March 31, 2021, while matchday 4, 5 and 6 matches will take place from September 1 to September 8, 2021.Matchday 7 and 8 games have been scheduled for October 2021. The matches would be from October 8 to 12, 2021. For Matchday 9 and 10 games, they would take place as from November 11 to November 16, 2020.
The World Cup 2022 qualifiers in the European section is almost straight forward as the winners of the ten groups will go into the tournament proper in Qatar automatically. The tournament in the Asian country of Qatar is scheduled for the end of 2022. The next edition of the World Cup will take place from November 21 to December 18, 2022.
The ten group winners would be joined in Qatar by three teams from the playoffs. The second-placed teams in the groups will qualify for the playoffs alongside the top two teams that didn't qualify from the UEFA Nations League. The 12 teams would be grouped into four teams each in three groups. Three teams would then emerge from the playoffs.
The pick of the groups in the UEFA section of the qualifiers is Group D with teams like reigning world champions France, Ukraine, Bosnia and Herzegovina, Kazakhstan and Finland.