Despite starting the World Cup 2022 qualification campaign with a defeat, India's coach Igor Stimac claims that there is not a reason to be worried ahead of the match against Qatar on Tuesday. The World Cup 2022 hosts will be taking on India in this game at the Jassim Bin Hamad Stadium. Qatar were able to gain a huge amount of positivity after beating of Afghanistan 6-0 in their own qualification match. The stakes are much higher for India in this game, as the national team's away form has not been great.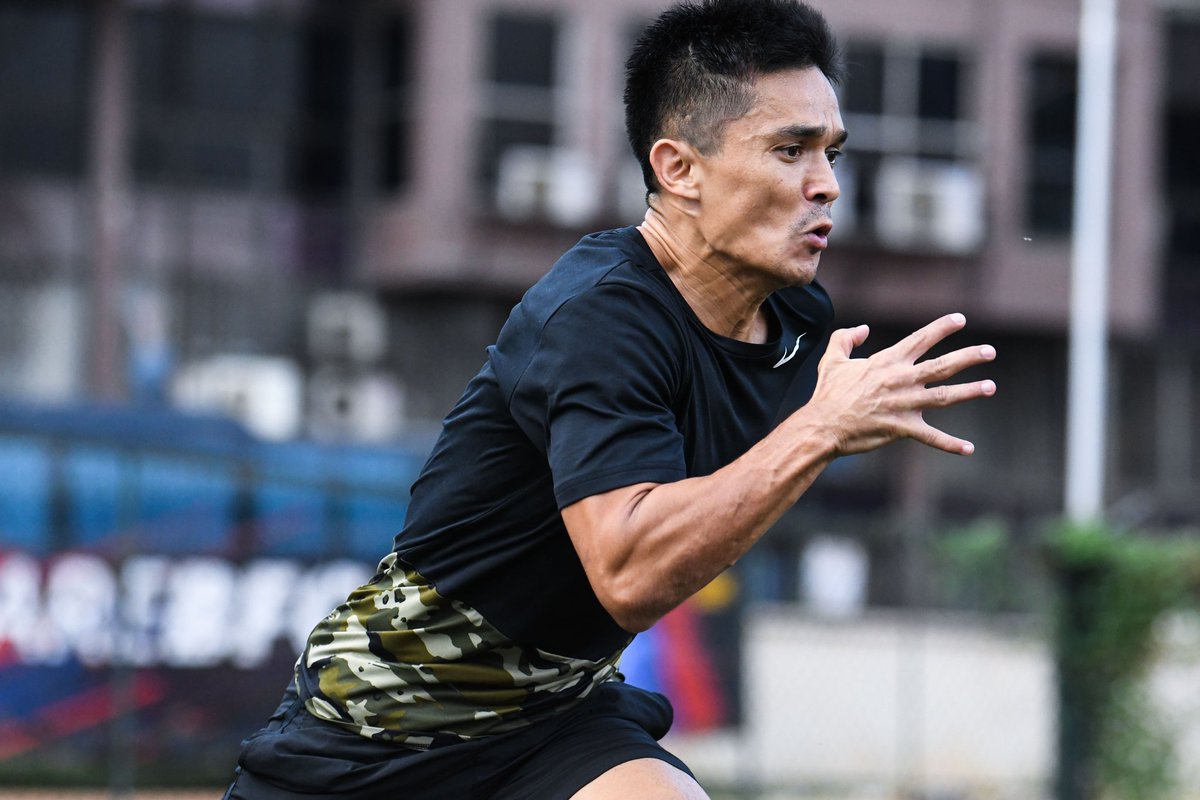 The team can take a lot of positives from the defeat against Oman considering that it came late in the game. There were large periods in the match when India could have easily scored the second goal and killed the encounter. Now, however, the team morale will be on a low after the defeat and there is a greater necessity to win the game. Qatar and Bangladesh are the next two opponents for India before they take on Afghanistan in November.Stimac has claimed that India can expect at least 4 to 5 changes in order to retain the freshness within the squad. He also criticised the overdependence on Sunil Chhetri for the goals. Meanwhile, many of the players from the Indian squad have spoken about the high levels of motivation still available for the team.
"
As soon as the Oman match ended, we shifted our focus immediately to the next match. Qatar are the strongest team in the group and playing them will not be easy
. However, it's a great opportunity to learn from," said Stimac."The previous match is now history and everyone is now focusing on
the match against Qatar
. We have to keep our chins up," said Udanta Singh after the game. The last victory for India was against Thailand in June.