Peru are still in contention for this year's FIFA World Cuptournamentafter making the inter-confederation playoffs ahead of countries such as Colombia, Chile and Paraguay in the South American section of the qualifiers.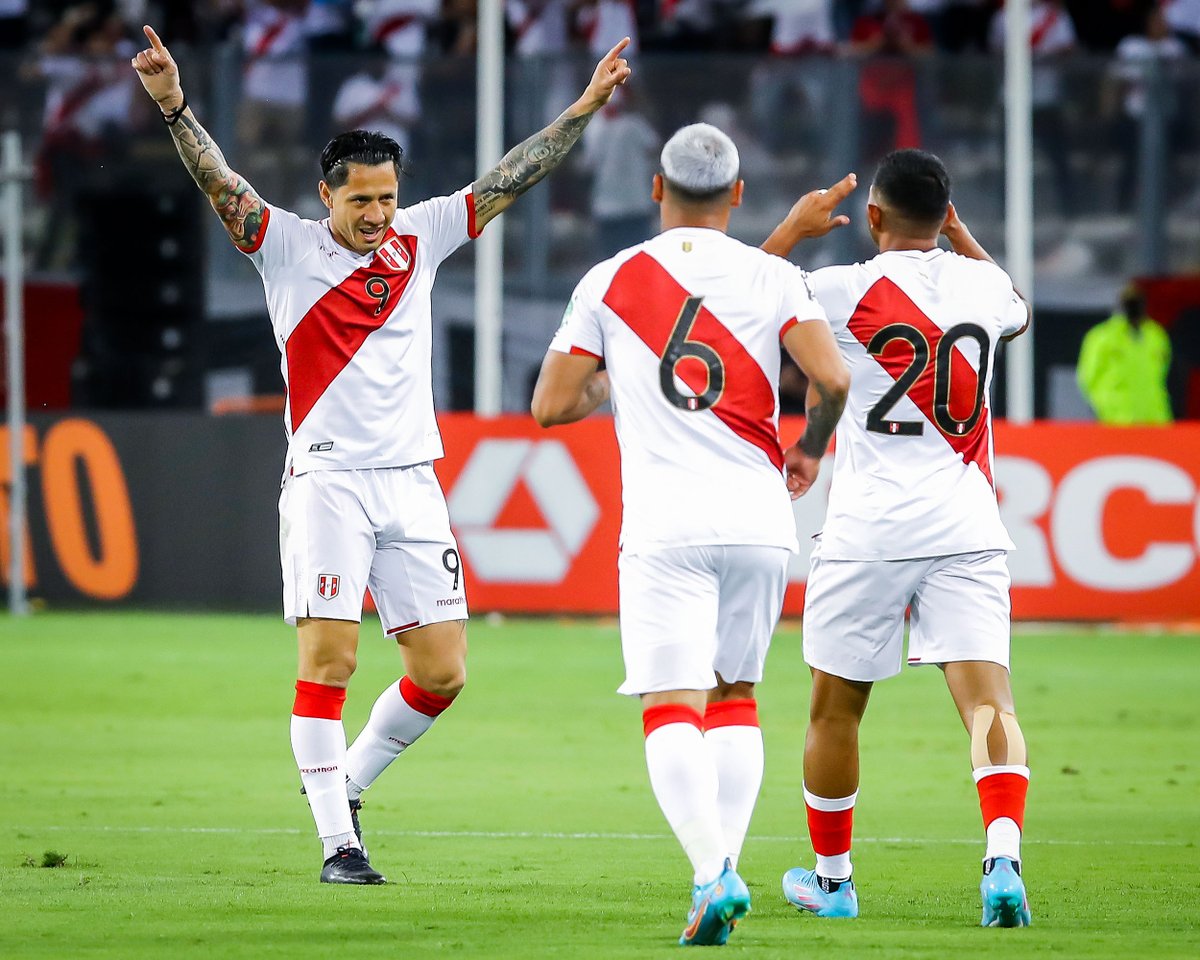 The South Americans have four automatic slots for World Cup tournaments and the World Cup 2022 tournament in Qatar is not an exception. Brazil, Argentina, Ecuador and Uruguay took the four automatic spots for the World Cup 2022 tournament, while Peru could only take the inter-confederation slot in the region.
Despite playing one game less than the other countries, Brazil and Argentina are the top two teams on the South American standings ahead of the World Cup 2022 tournament in Qatar. The two teams will face each other later this year to complete the mandatory 18 games after their game in Brazil was abandoned last year due to issues relating to Covid-19. It has already been decided that the game would be played at a neutral venue with reports claiming that it will be held in the month of June. Irrespective of whatever happens in the game, Brazil are already guaranteed top spot after 45 points from 17 games. For Argentina, they have 39 points from 17 games. It must be pointed out that the two teams are the only unbeaten teams in the South American qualifiers for the World Cup 2022 tournament.
Uruguay (28 points from 18 games) sneaked into third position ahead of Ecuador (26 points from 18 games) after winning their last four games in the qualifiers. The two-time world champions were in danger of not qualifying before they sacked long-term manager Oscar Tabarez and appointed Diego Alonso in his place.
For Peru, they were able to hold off Colombia for the fifth and inter-confederation playoff spot in the region. The Peruvians sealed fifth spot with the 2-0 home win over Paraguay in their final qualifier as they finished with 24 points from 18 games, while Colombia had 23 points from 18 games.
Peru will now face the fifth-placed team (Australia or United Arab Emirates) from Asia in the inter-confederation playoffs for a place at the Qatar 2022 FIFA World Cup tournament.