According to reports, Premier League clubs are opposing the possible reintroduction of international football in September. This would come just a few weeks after the conclusion of the domestic 2019/20 season in July and outstanding UEFA competitions in August the Champions League and Europa League.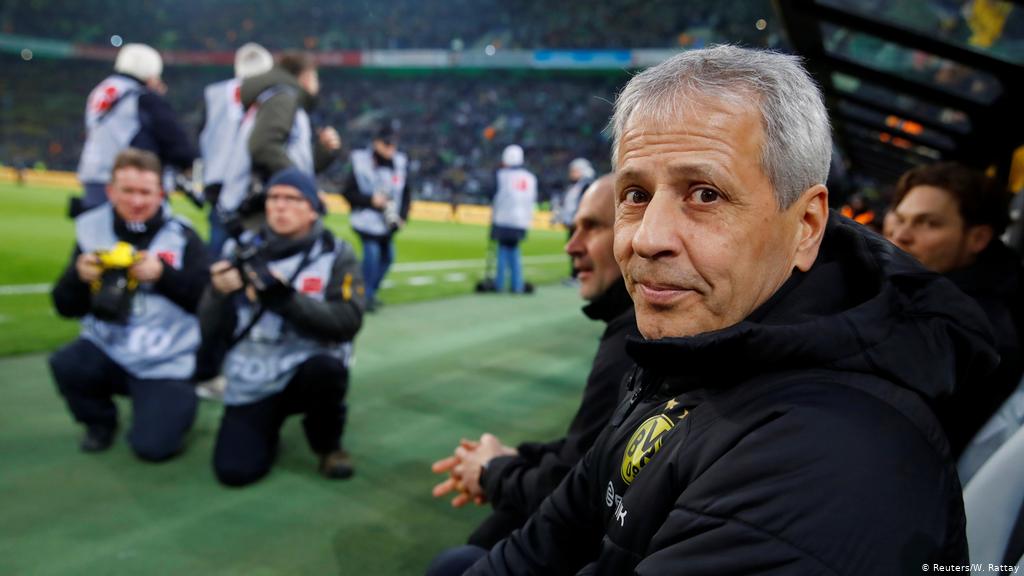 The 2020/21 Nations League was originally scheduled to begin from 3rd September. Though UEFA will discuss the situations of the international calendar this week as part of a meeting of its Executive Committee.
Talks on day one will also cover an update on national team competitions. There will also be discussions on the venues for Euro 2020 and the schedule for the games. A competition that has been postponed until the summer of 2021. The delayed Euro 2020 playoffs and the start of the 2020/21 Nations league will be among the topics of discussion.
It is not clear how UEFA plan to address the Nations League schedule. Although it seems that Premier League clubs are already in agreement that playing in September will be a bad idea.
According to reports from Daily Mail, the European Club Association, which includes the top Premier League sides, will lobby against international football being played in September because of the potential for disruption it will have on preparations for the new 2020/21 club season.
As it stands, the original dates for the September international break are unchanged as UEFA have until now delayed making decisions on competitions taking place next season. The games, however, are obviously under threat of postponement in light of new circumstances.
Premier League football is scheduled to resume on Wednesday night when Aston Villa host Sheffield United, followed by Manchester City vs Arsenal later that evening. German football restarted last month, while games have also resumed in both Italy and Spain in recent weeks.
Meanwhile, FIFA are yet to make any announcement when international football will return. The World Cup 2022 qualifiers were suspended across all continents because of Covid19 pandemic and it is unclear when the matches will be played.